High tech enterprise founded and controlled by China Shipbuilding Research Center
Focus on design
High speed Public Vessel,Cruise ships,Yachts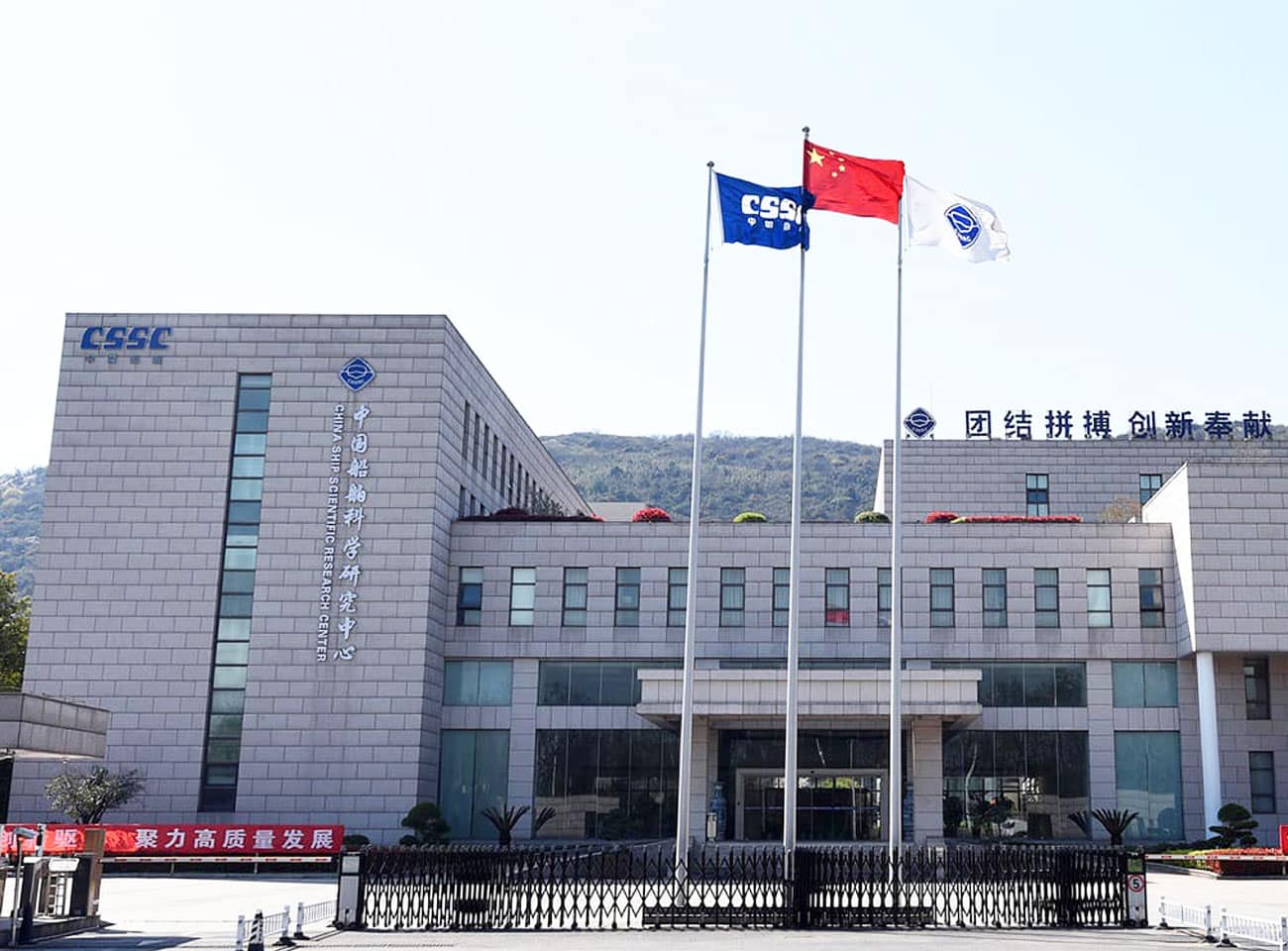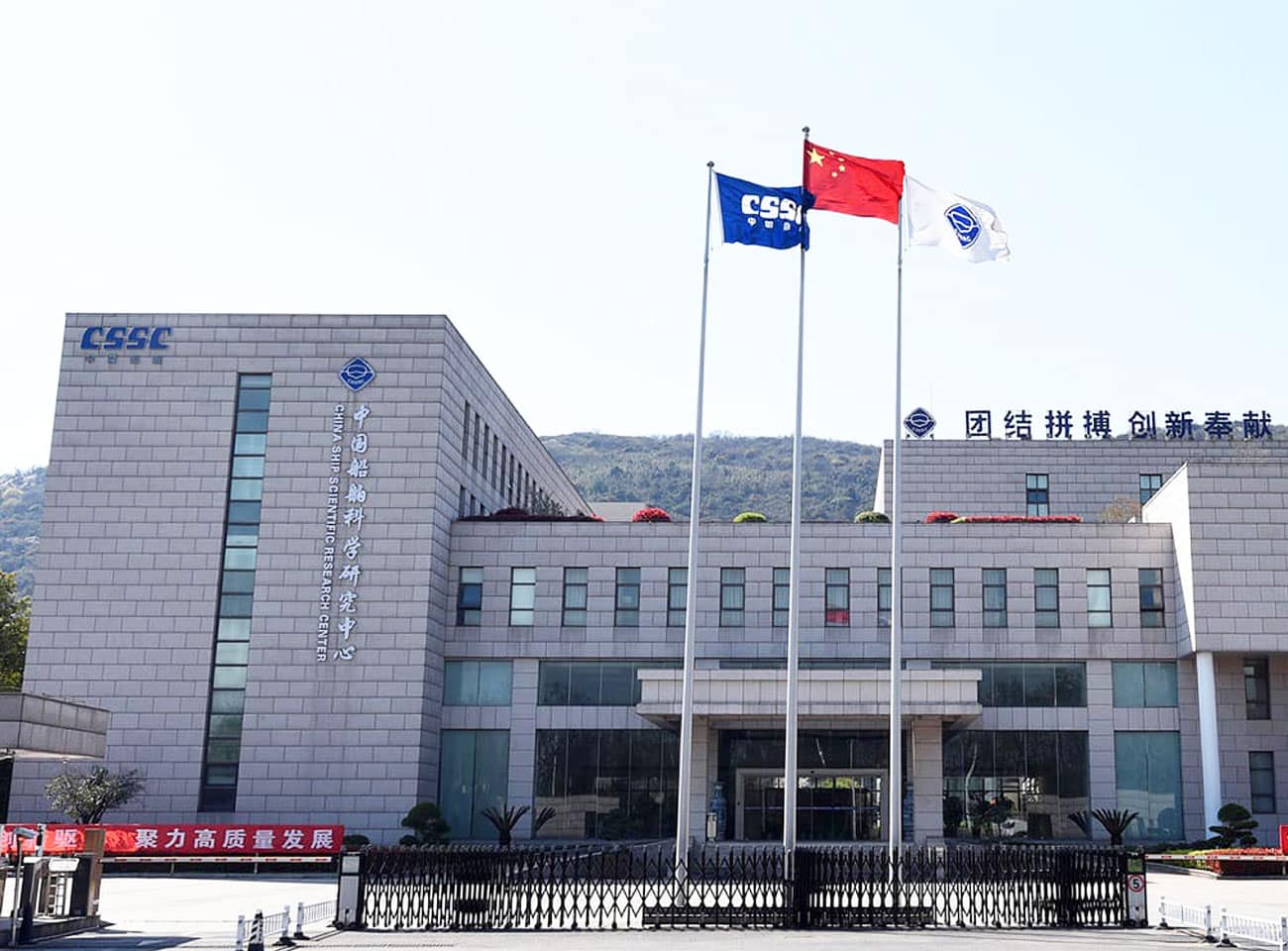 Overview
Dongfang High Speed Craft is specialized in designing and manufacturing various high-speed official boats, commercial tourist boats, various high-performance and special purpose boats and yachts, and also operating various wharfs, water entertainment and other supporting facilities.
Wuxi Dongfang High-speed Craft Development Co., Ltd., founded in 1985, is a professional boat company with nearly 40 years of history. It is a national high-tech enterprise founded and controlled by the China Ship Science Research Center. Relying on the strong scientific and technological strength of the China Ship Science Research Center, the company has digested and absorbed advanced materials and manufacturing technology at home and abroad, and has successively developed and built hundreds of Dongfang series boats, which are widely used in water business management Tourism, business reception, private leisure and government special needs.
Read More —>


Product
Relying on China Shipbuilding Research Center technologies, leading the production technology conditions of peers
Company Qualification & strength
Dongfang High Speed Craft Co., Ltd. has successfully developed and manufactured hundreds of types of boats, which are widely used in the fields of water business management, engineering operations, tourism and sightseeing. With excellent product performance, quality and thoughtful and timely after-sales service, it has won the trust of users.
The yacht club terminal products also developed in recent years have been widely used in various places, and have rich experience in supporting the supply of tourism companies, governments and troops.
Read More —>